Here are a collection of my Holly's Home Christmas ideas.
To get to the idea just click on the picture.
Have a wonderful Christmas.
"Be Jolly" Christmas Banner
"We Wish You A Merry Christmas" Chevron Striped Printable Gift Tags, Gift Bag, Napkin Rings, Place Cards and Leftover Tags
Christmas Printouts of "The Stars Were Brightly Shining" for your Christmas Dinner
Santa Claus is Coming to Town"
Free Subway Art Printable.
"Merry Christmas" Around the World Printouts for Your Christmas Dinner
Print out a "Merry Christmas" banner for free
Make a reindeer fingerprint Christmas Card
Here's a recipe for really easy reindeer peanut butter cookies
I just love these ornaments. They look so classy, but easy to make.
It's a Stamp Thing's
blog shows you how.
Over at
Catch My Party
they have shared this cute party idea. Put your drink into a Christmas ornament. How clever!
If you are looking for something really clever, check out this adorable Christmas lights made form Mike and Ike and m & m's.
Hungry Happenings
shows you how to do it.
and you could make cupcakes with the lights
I'm such a sucker for anything that has to do with the Grinch. At
Scrapcation Getaway
she has a printout for these adorable Grinch pills.
A pin the heart on the Grinch game! What?
Since we are talking Grinch - isn't this sign clever?
Oh my gosh! Are these cute are what???? Just click on the picture to see the link.
What a cute gift idea! I love this!
Who doesn't love to get money? And this is such a clever way. With All My Heart and Soul shows you how you can make one of these clever ideas.
What a clever way to wrap presents! At Going Home to Roost she give you some great tips on how to make your gifts look this great!
Honest Gift Tags? Hilarious!
Wouldn't this be a great way to show off you children and grand-children?
Craft Goodies will explain how to make this cute ornament.
A snow scene in a jar! Love it!
Give mom a thank you gift for all of her hard work.
Make A Solar North Pole Street Light On The Cheap!
See how to make your own felt ornaments.
Don't you love these Gnomes? Learn how to make them from Made in a Day.
Stained Glass Nativity
Keep the kids busy while your preparing for Christmas with these fun Lego Christmas ideas
RECYCLED VILLAGE OF GINGERBREAD HOUSES
Or make a gingerbread cake
or create some faux gingerbread men that smell great.
Make your own Christmas napkins.
The Sweet Escape can show you how to make a cute marshmallow wreath!
Who wouldn't want a snowman in their hot chocolate?
How simple, yet how cute! Simple As That has this adorable ideas for you drink cups.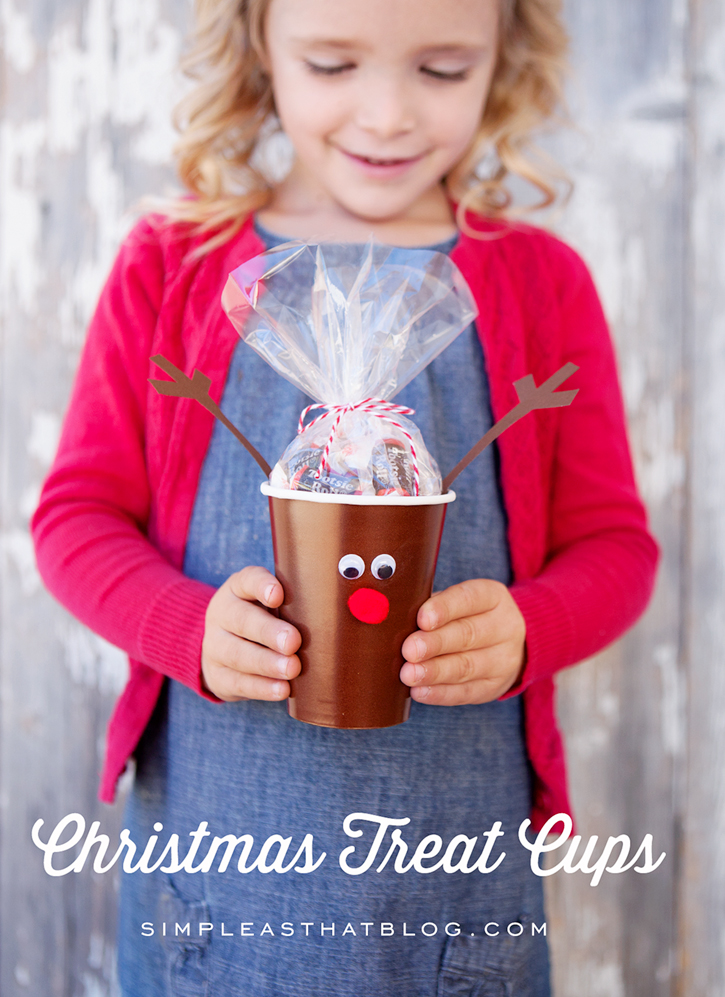 What a clever way to wrap your packages?
One Little Project has and really yummy idea for Christmas trees.
Get ready for the New Year with my free New Year ideas!