I'm not much of a baker, but these turned out so cute that I just had to blog them. I have to tell you my journey of the super cute Easter Cupcakes.
They are chocolate mint, and they are Oh So Cute and they are
I love to buy clearance holiday items and re-purpose them and this is one story of how I do that.
I started out with a big box of clearance Krusteaz Peppermint Mix . I was thinking that I better use it for St. Patrick's Day and make the frosting green.
I made a big batch that I used for my Seminary Class, complete with green sprinkles.
I even added some chocolate peppermint chips that I had found at the dollar store.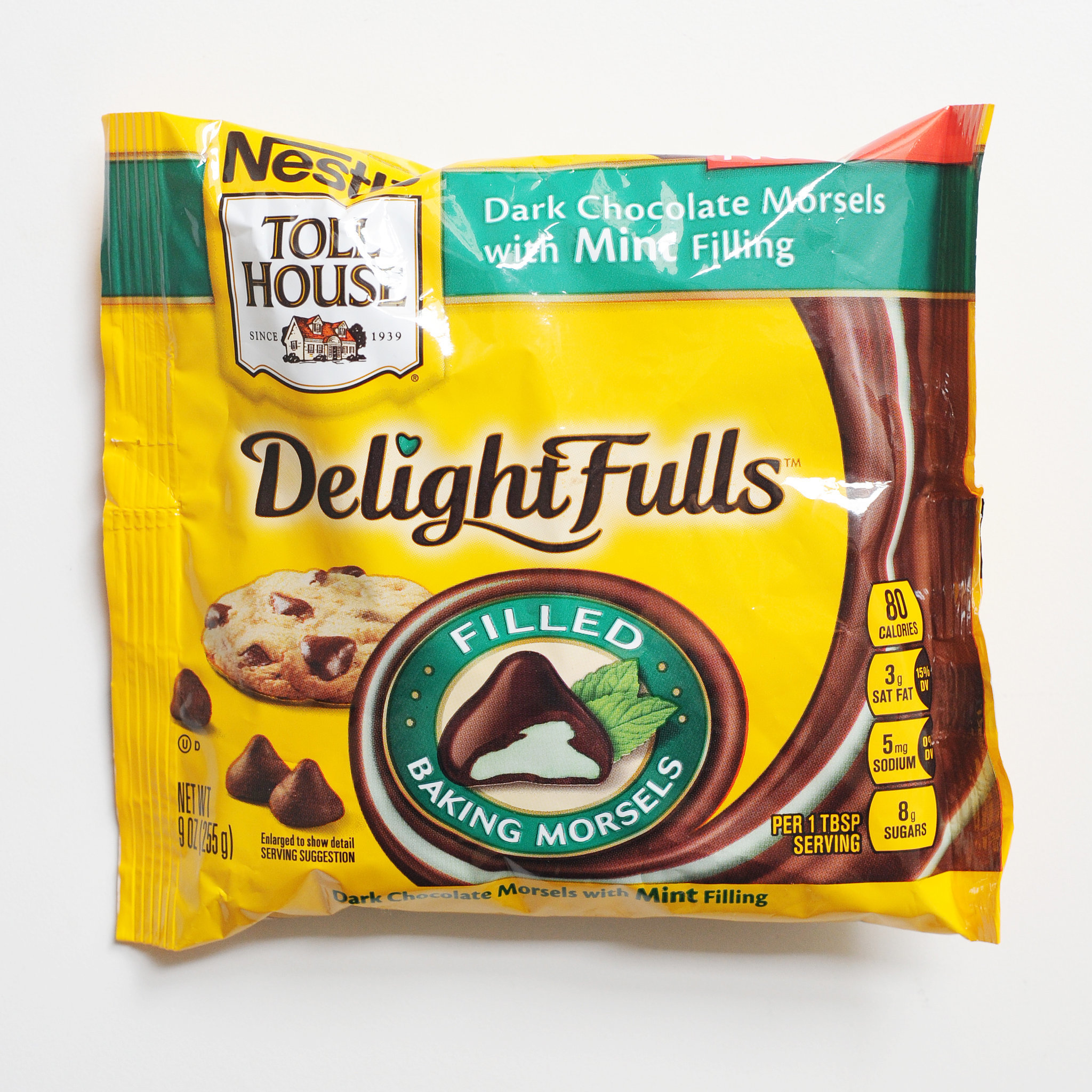 The cupcakes were a hit, but I had a lot of (un-frosted) leftovers that I just threw into a zip-lock bag and put into the freezer.
A week later I was shopping at the dollar store and found these cute cupcake holders and the Happy Easter signs.
Then it hit me! Take the leftover cupcakes and make them into Easter cupcakes! I put the frosting (Just an easy butter cream with powdered sugar, butter, milk, green food coloring, and mint flavoring, or you can use canned frosting.) into a quart-sized freezer zip-lock bag and cut a notch out of the corner.
I placed the cupcake into one of the pretty cups that I bought at the dollar store. Then, starting in the middle I just started swirling the icing around until it filled the entire top of the cupcake.
Then I added some m & m Easter eggs (I bought those at Target, 2 for $7 plus with cartwheel I got 35% off and the the 5% off for using a Target Debit card!)
Then I added the Happy Easter sign.
Now I have plates of super cute, easy, and cheap Easter goodies to hand out to my friends and family!
I hope this gives you some ideas on how to make your Easter more fun for less money.